People with hearing loss in a higher risk of developing a variety of physical, social and psychological complications as a result of their impairment. They are also less likely to awaken in time to escape a house fire should such a disaster occur.
The Trouble with High-Pitched Smoke Alarms
Since smoke alarms were first made available to the general public in the 1960s, they have saved countless lives. Fire-related fatalities fell from 10,000 a year to around half that number by the 1990s, spurring readers of R&D Magazine to rank smoke detectors as one of the "30 Products that Changed our Lives."
Unfortunately, those with hearing loss aren't as likely to benefit from smoke alarms as people with normal hearing. That's because conventional smoke detectors emit signals in the 3,150-Hz range – loud enough for those without a hearing impairment. Because hearing loss most often affects the higher frequencies, people with impaired hearing are much less likely to be awakened by them. Those who live alone are, understandably, most at risk.
Waking Effectiveness Studied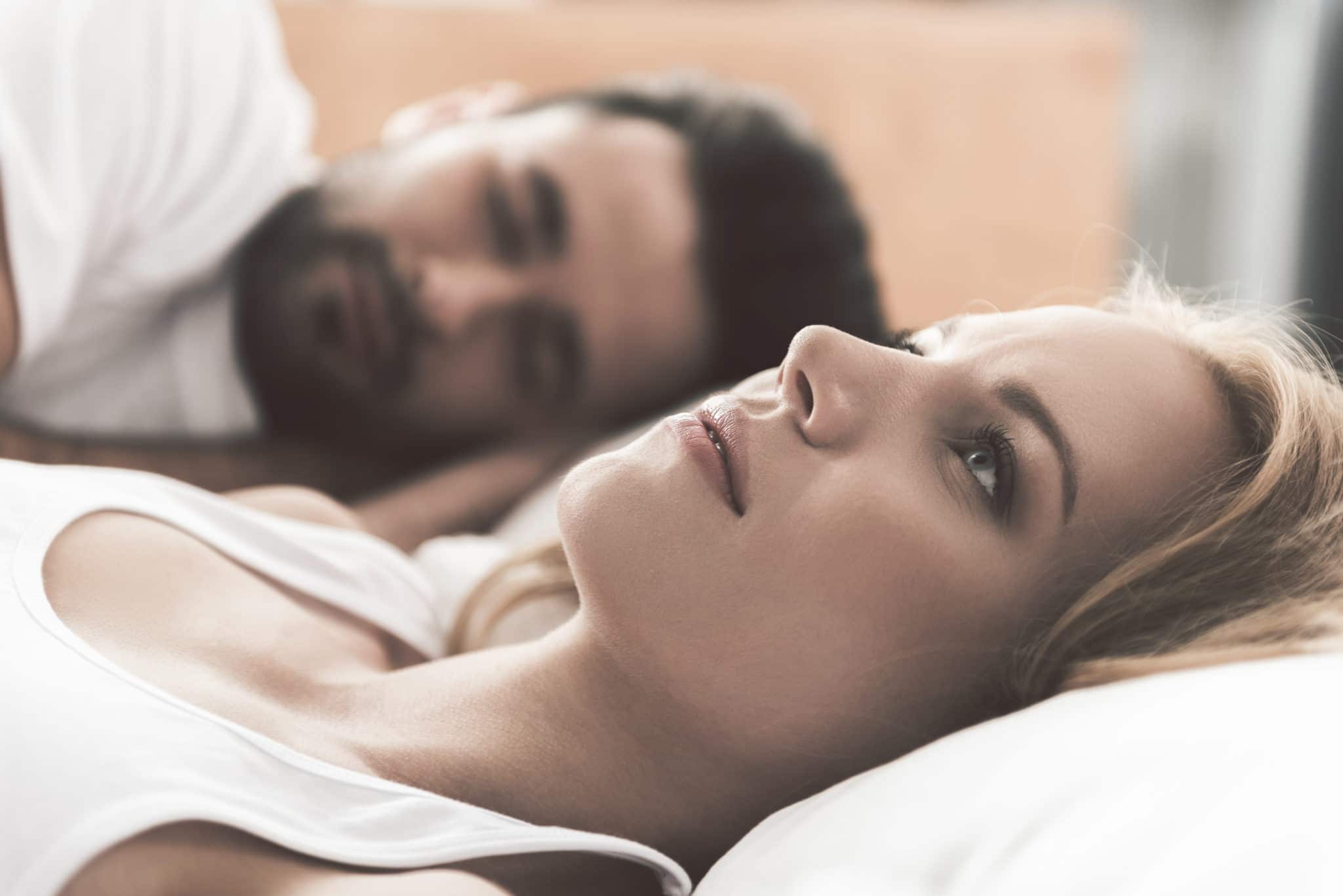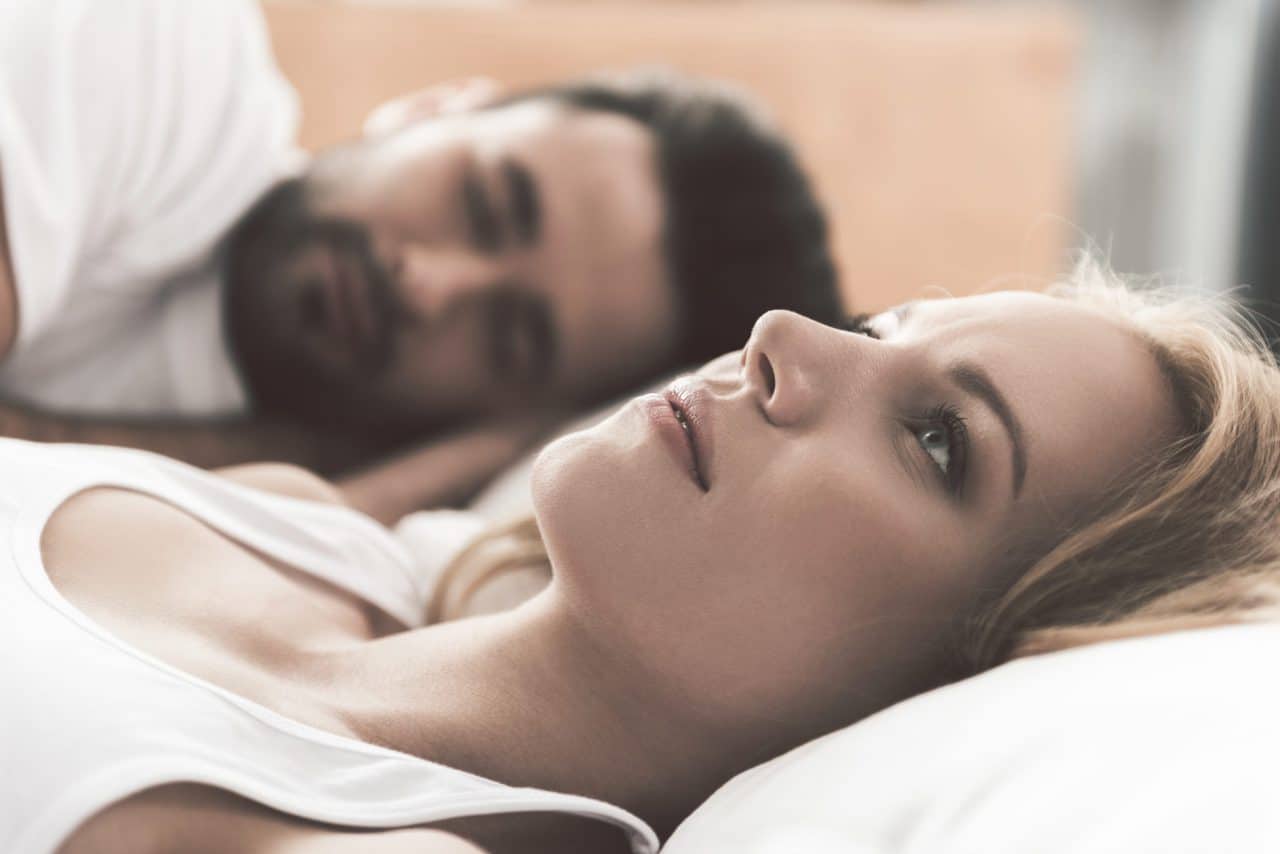 The Fire Protection Research Foundation (FPRF), a nonprofit group devoted to collecting data on fire and building safety, conducted a study in 2007 to determine how effective smoke alarms are in waking up people with impaired hearing. Few fire investigations bother to look into the hearing ability of victims who have perished so data was sketchy. The group's findings were published in a paper titled Waking Effectiveness of Alarms for Adults Who Are Hard of Hearing. According to the FPRF, conventional smoke detectors awakened 57 percent of participants. Low-pitched smoke alarms that emit signals in the range of 520-Hz, by contrast, woke up 90 percent of test subjects – and that was at the minimally-acceptable fire code sound level of 75 decibels. When these alarms were turned up to 95 decibels, every single person in the test was awakened. Low-frequency smoke detectors are not widely available to the general public, but FPRF director Kathleen Almand is hopeful the study results prompt manufacturers of these devices to develop product alternatives in that frequency range.
In the meantime, if you have a hearing loss, please understand that you have certain rights spelled out in the Americans with Disabilities Act (ADA). When spending the night in a hotel, motel or other public facility that offers sleeping accommodations, you must be provided with effective access to the building's alarm system. If your facility does not offer that service, you can file a complaint at www.ada.gov.
The Importance of Wearing Your Hearing Aids
In addition to helping you hear smoke alarms, wearing your hearing aids can help keep you safer in a number of different environments. Wearing your hearing hearings ensures you can:
Hear the doorbell
Hear the telephone
Hear a truck backing up
Hear an evacuation announcement in a store
Hear a warning shout-out from a co-worker or neighbor
Hear the sirens of an emergency vehicle
Hear car horns
Hear an emergency weather advisory
Hear a forklift in a busy story
If you have hearing loss and would like more safety tips, feel free to speak to your Hearing Resource Center audiologist!