Welcome to

Hearing Resource Center!

We provide you with the highest standard of care for hearing-related issues and to provide professional guidance and fitting for hearing devices should they be necessary. We stand ready to serve you at any time the need may arise. The combination of our doctors and our audiologists ensures that your hearing needs will be met with the proficiency you would expect from a Specialist.
The Best Hearing Requires a Lens
Unlike traditional hearing aids that just make sounds louder through a speaker, Earlens offers the world's only nonsurgical lens to gently vibrate the eardrum.
Learn More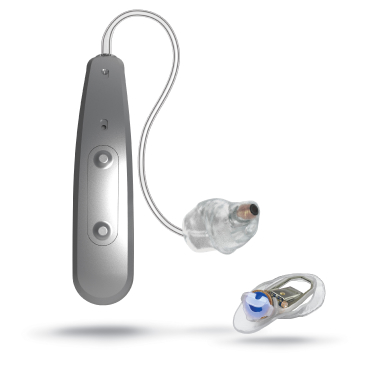 Our Locations

Proudly serving Fredericksburg and surrounding
areas for over 40 years.
Fredericksburg
Office Hours:
| | |
| --- | --- |
| Monday: | 8am - 5pm |
| Tuesday: | 8am - 5pm |
| Wednesday: | 8am - 5pm |
| Thursday: | 8am - 5pm |
| Friday: | 8am - 5pm |
| Saturday: | Closed |
| Sunday: | Closed |
Spotsylvania
Office Hours:
| | |
| --- | --- |
| Monday: | 8am - 5pm |
| Tuesday: | 8am - 5pm |
| Wednesday: | Closed |
| Thursday: | 8am - 5pm |
| Friday: | 8am - 5pm |
| Saturday: | Closed |
| Sunday: | Closed |
Stafford
Office Hours:
| | |
| --- | --- |
| Monday: | 8am - 5pm |
| Tuesday: | 8am - 5pm |
| Wednesday: | 8am - 5pm |
| Thursday: | 8am - 5pm |
| Friday: | 8am - 5pm |
| Saturday: | Closed |
| Sunday: | Closed |