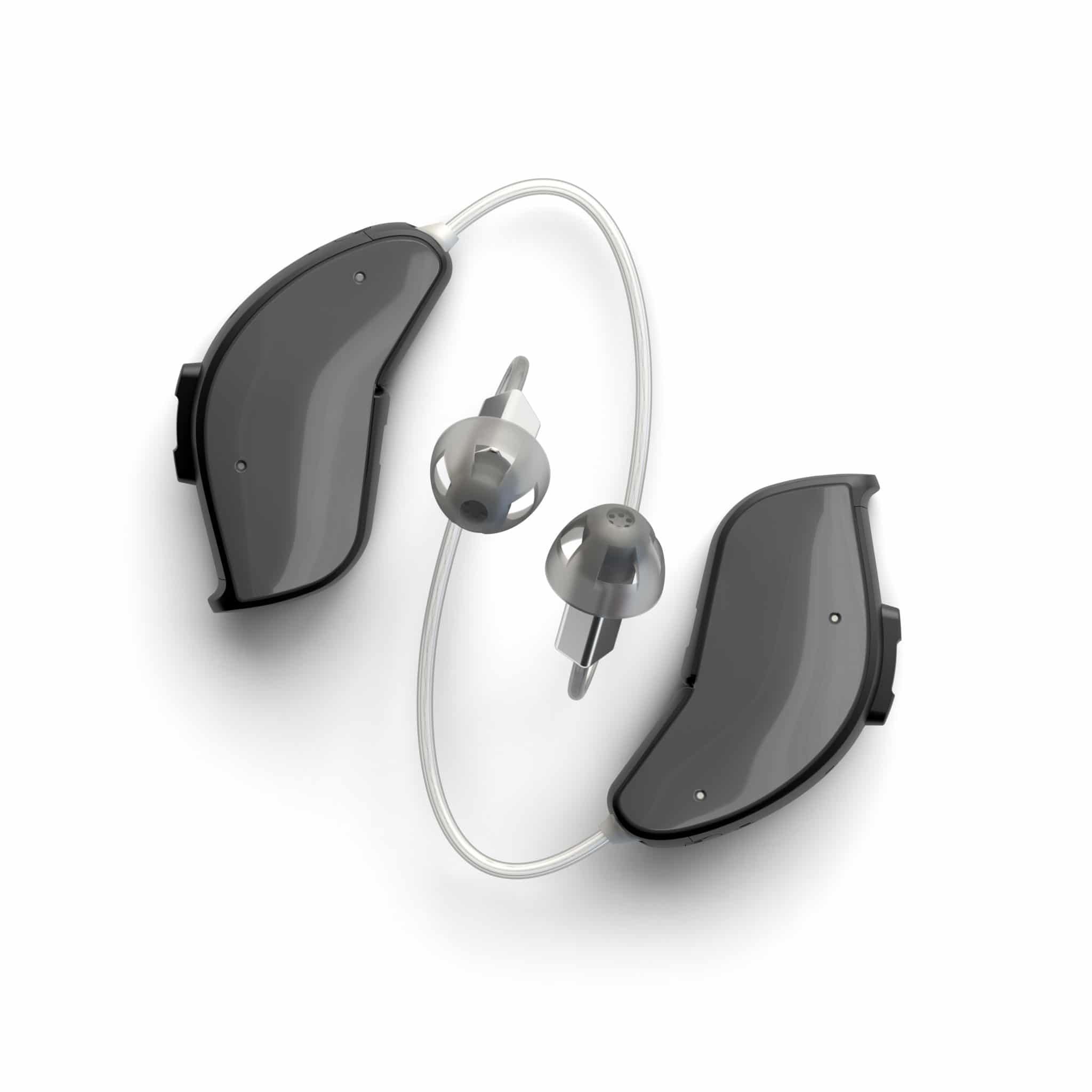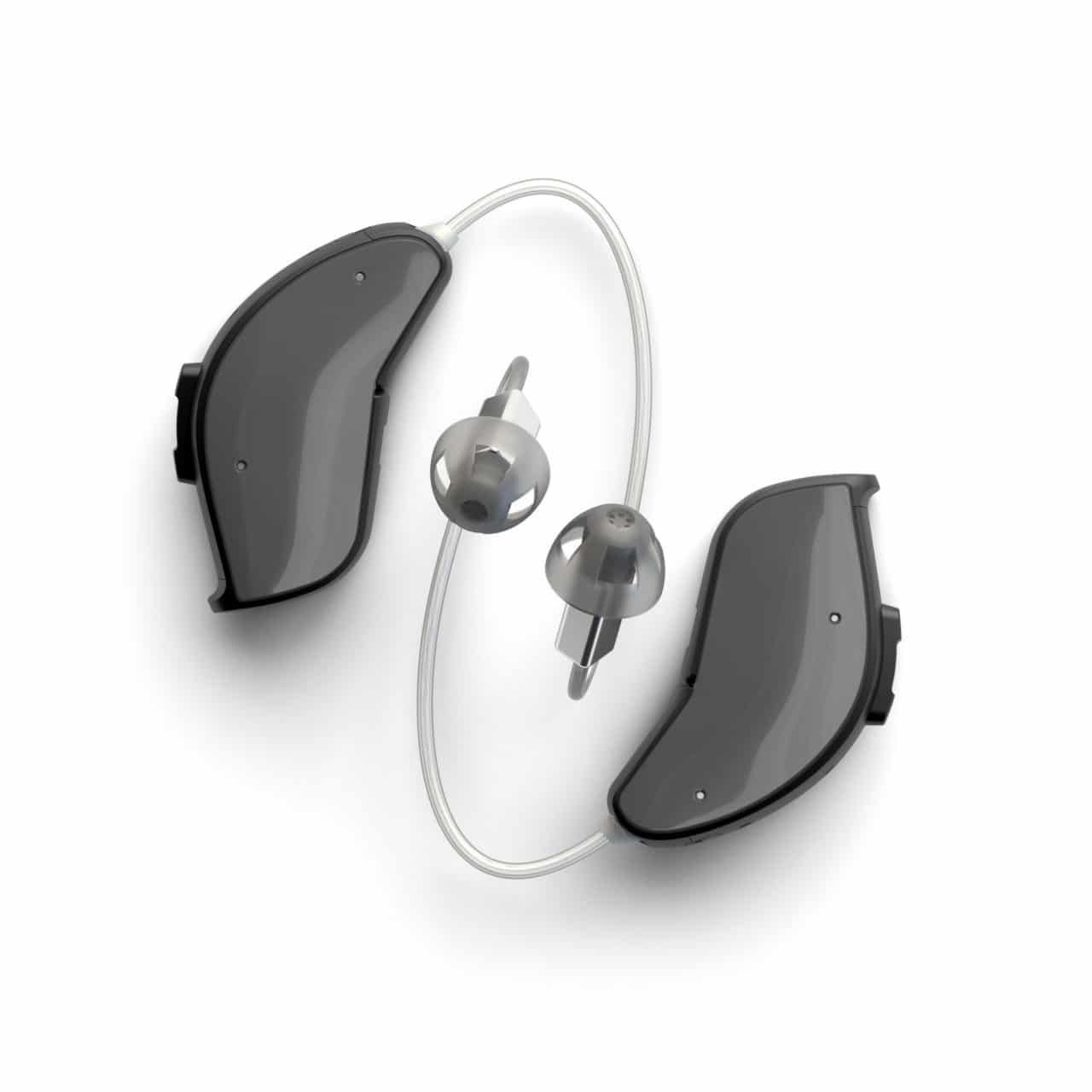 Aging naturally causes the onset of maladies most never expect; hearing loss being one of the most common. However, balance is another area of our health which can be taken for granted. Problems with equilibrium and sense of balance can contribute to injury related falls and can also negatively impact emotions related to  feelings of independence and confidence. Chronic balance disorders affect nearly eight million people in the United States.
The vestibular system is located in the inner ear and is responsible for your sense of balance, detecting movements to provide awareness of spatial orientation.
What many don't know is there is a link between hearing and balance; multiple studies have confirmed that untreated hearing loss is linked with imbalance and falls. A 2012 study by Johns Hopkins University determined that even a mild hearing loss triples the risk of falls among the elderly. However, results also suggested that treating hearing loss with hearing aids can help reduce this risk of falling.
Another study published in 2014 by the Washington University School of Medicine confirmed that enhancing hearing improves the balance of adults experiencing hearing loss. In the study, patients who wore hearing devices performed better on balance tests when their devices were on versus when they were off. Professor of Otolaryngology, Timothy Hullar, M.D., suggested this was due to more than just improved alertness; he hypothesized that we use sound to tell when we are in space, similar to how sight helps orient us. When hearing is compromised, our balance can suffer.
If you have untreated hearing loss and experience imbalance, schedule an appointment with Hearing Resource Center at (540) 371-1263.
Sources:
1. https://www.hopkinsmedicine.org/news/media/releases/hearing_loss_linked_to_three_fold_risk_of_falling
2. https://source.wustl.edu/2014/12/hearing-aids-may-improve-balance/